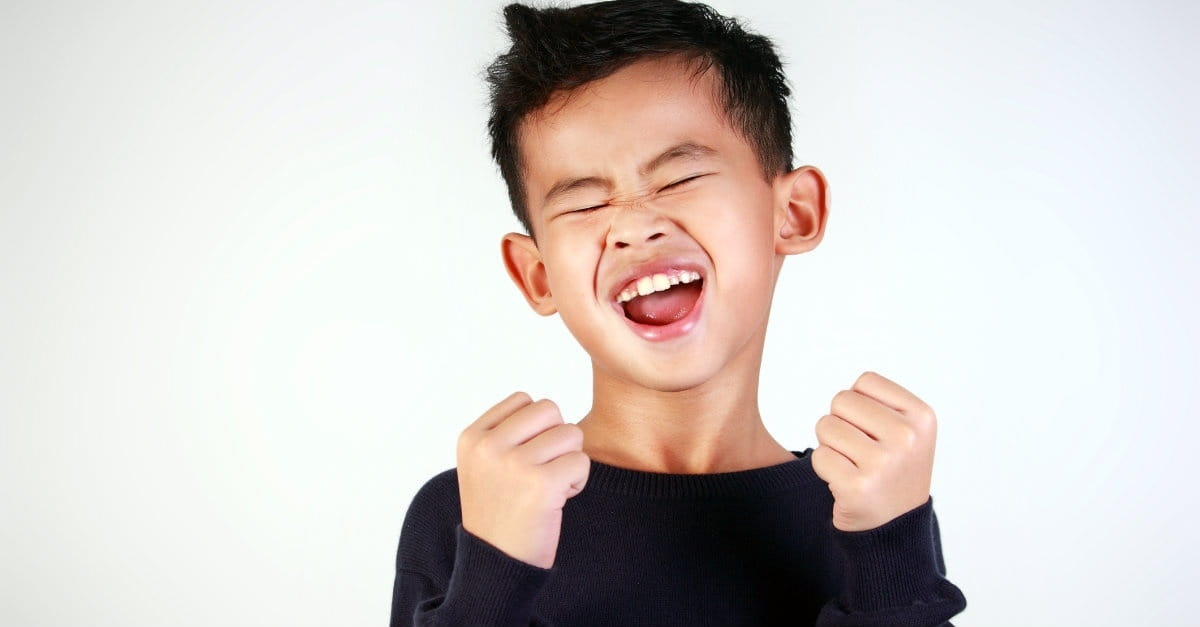 This is the day the LORD has made. Let us rejoice and be glad in it! (Psalm 118:24)
Today is the day. This one. The day that you're reading these words. God made it. And he placed you in this day.
Stop for a second and look to your right. God made those things. And he placed you among them today.
Look to your left. Yep. That too.
Look up and down. It's all his. And he made it for you.
Can you rejoice today? Can you give God thanks today? I'm sure there's something you can say, "Thanks" for. It could be small. It could be big. But today, look for an opportunity to rejoice.
Direct your attention to God as you say, "Thanks!"
Alive in Christ!
Pastor Aaron